Experienced, Reliable & Proven
In business since 1987, Amherst Investigations is New York State licensed to practice civil investigative services following strict professional guidelines. Our objective is to offer clients the highest quality performance possible. By gathering the facts, our investigators are able to come to a logical conclusion about a given situation.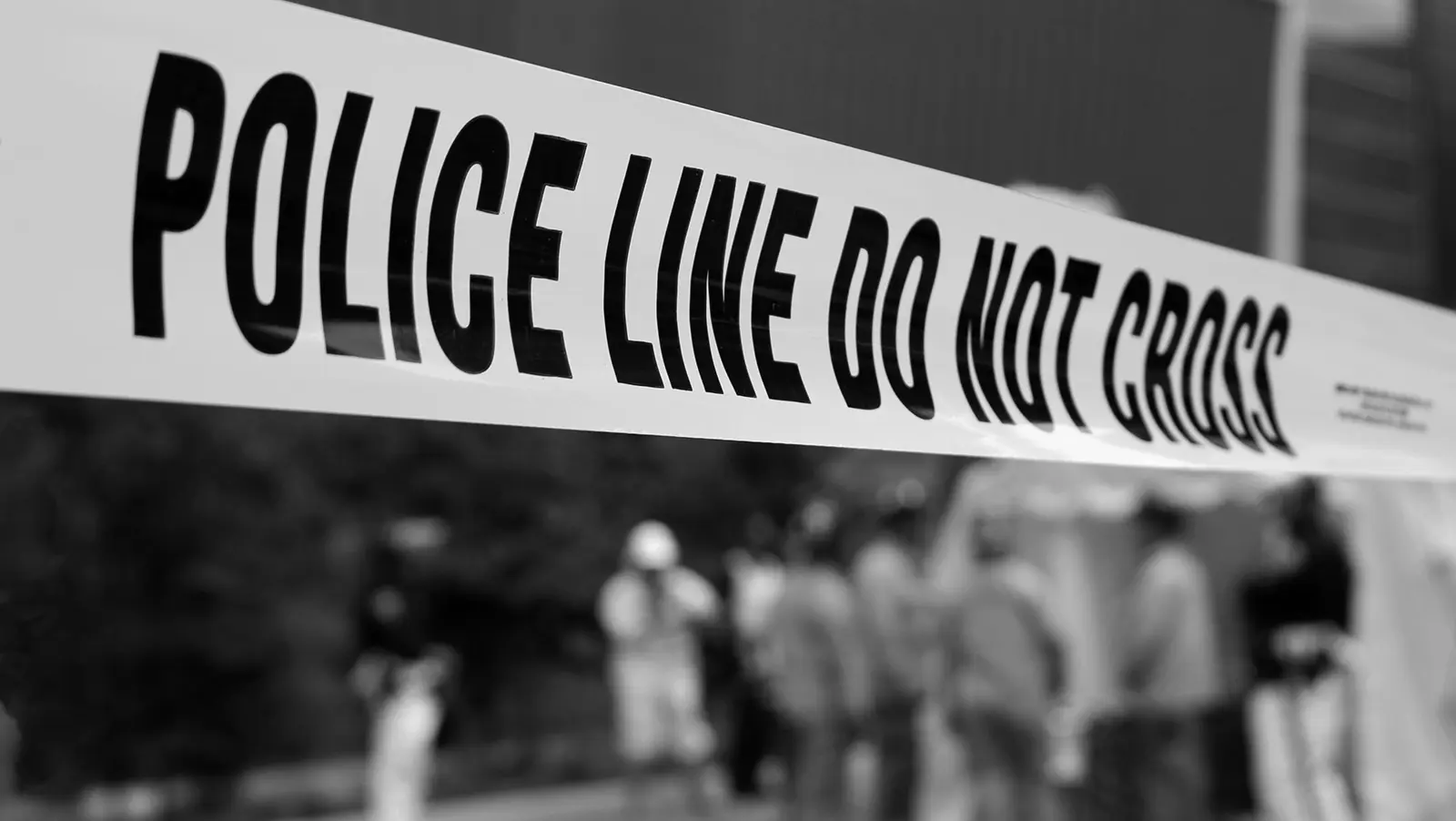 Specializing in Over Forty Investigative Services
With our extensive background, reconstructing events and collecting evidence is only a partial list of what our experienced investigators can offer. Amherst Investigations specializes in over forty services to accommodate your private and professional needs.

Our service area stretches from Syracuse West to Erie, PA, and surrounding areas.